1999
The spring of 1999 brought about change in my work. I had managed to become employed by Precision's competition. For three months I would work for Altrom in Etobicoke, Ontario. The commute was insane, but the job was very good, and paid well. For the three months I was there, I made top salesperson for every month. With my first comission check I bought a brand new VCR.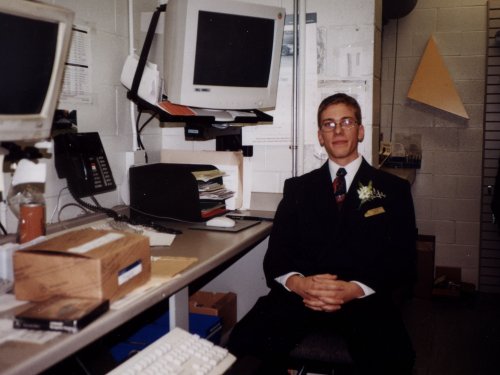 In August, a goal that I had set since working for Precision, was finally to be met. I was employed by Garden Motorcar, a Mercedes-Benz dealership. This job came about in an interesting manner. During '98 I would frequent Garden Motorcar's parts department, as my old Benz always needed the odd part. There I met Gavin(my future boss) and he gave me a tip on a job opening at Meray Motors(A Benz dealer in Oakville). I thanked him for the tip and he said "If you get the job, I drink single malt scotch". I did not get the job, but for Christmas I showed up at Garden with a bottle for Gavin. That bottle would be my ticket to a new job. Months later Gavin remembered me when he needed a new parts guy. He called me up and said "Are you ready to work for Mercedes? Meet me at the Poacher and we will talk." A job interview at a pub. Gavin was no ordinary boss, in fact, to this day he was the best.
A note for all you young "parts guys" looking for work - liqour goes a long way in the parts business.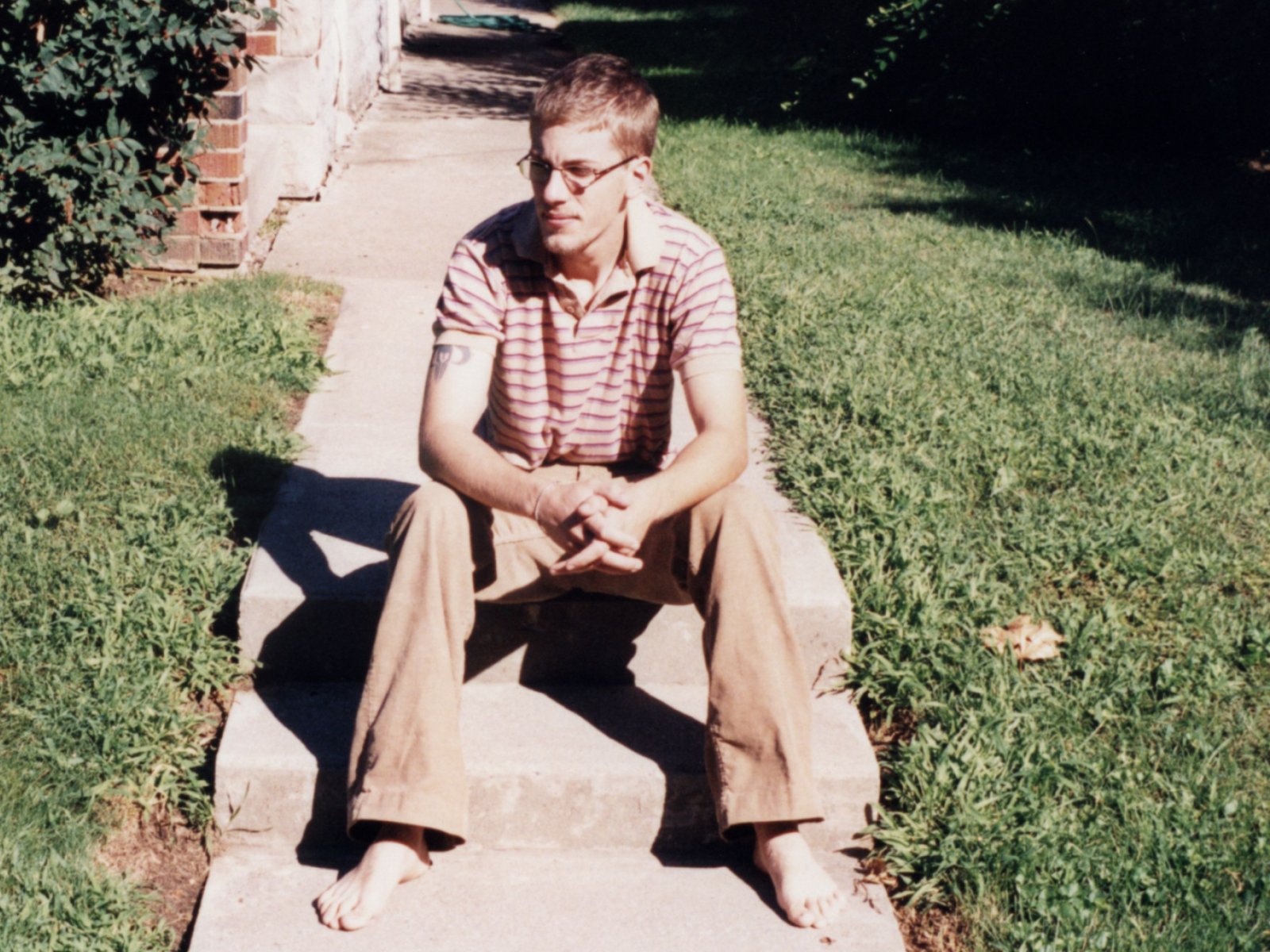 With every up there is always a down. By the end of the summer, it was evident that Carolyn and I were through. It was decided that we would all give up the apartment. Mark went back to live at home, Carolyn moved to Hamilton, and I moved into an apartment above Rico's hair salon on Plains Road.
A whole century was ending. Y2K fever was high. New Years eve night I was alone watching the TV at a friends house in Hamilton. Everyone went downtown for festivites that I was not up too. As the clock struck twelve, the world did not end, and a puppy that kept me company on the couch looked up at me. I did not kiss the dog.